Welcome to Villa Serena NM
ABOUT
Welcome home to Villa Serena Apartments in Albuquerque, NM! Discover better living in a prime foothills destination that provides you with the world at your fingertips. Choose from our 1 bedroom apartments or 2 bedroom apartments with plenty of space for you to call your own. Enjoy having beautiful views from your patio and walking distance to nearby local attractions. Dive into endless opportunities for entertainment, exploration, and adventure. At the end of each day, you will love coming home to a community that truly has it all. Our Albuquerque apartments feature the ideal combination of personal and community amenities. Within our community, you will find a fitness center, clubhouse, courtyard, and more! Embrace the lifestyle that you want at Villa Serena. Join our community today.
Address
12700 Indian School Road NE
Albuquerque, New Mexico
87112
Office Hours
Monday - Friday: 08:30 AM - 05:30 PM
Saturday - Sunday: Closed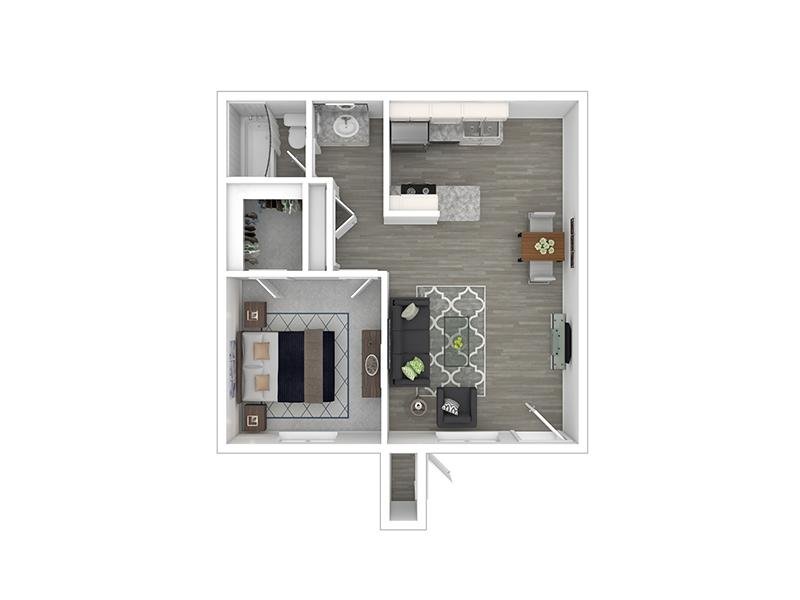 1x1 upstairs
SQ FEET: 600
BEDROOMS: 1
BATHROOMS: 1
DEPOSIT: 200 - 250
PRICE: $1199
AVAILABLE: 2
WEB SPECIAL: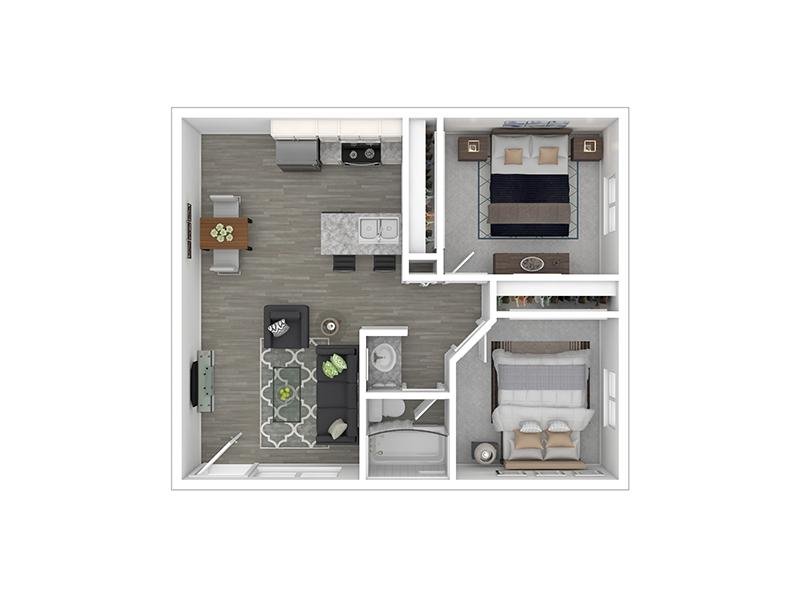 2x1 upstairs
SQ FEET: 700
BEDROOMS: 2
BATHROOMS: 1
DEPOSIT: 250 - 300
PRICE: $1399
AVAILABLE: 2
WEB SPECIAL: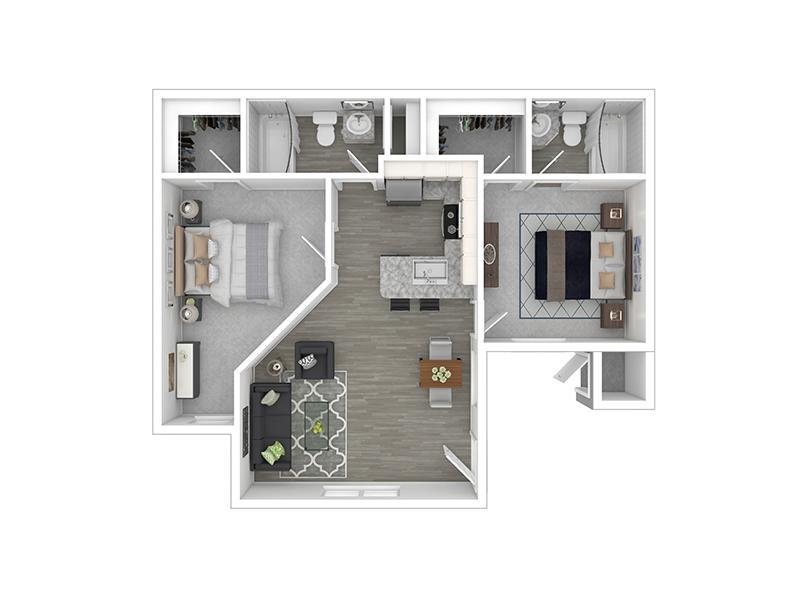 2x2 upstairs
SQ FEET: 800
BEDROOMS: 2
BATHROOMS: 2
DEPOSIT: 250 - 300
PRICE: $1321
AVAILABLE: 2
WEB SPECIAL:
Apartment
High Speed Internet Available
Fully Equipped Kitchen
Spacious Floorplans
Mountain View*
Pool View*
Wood Blinds*
Wood Flooring*
*In Select Units
Property
Fitness Center
Swimming Pool
Laundry Facility
Clubhouse
Courtyard
24 Hour Emergency Maintenance
Security Patrol
Professional & Responsive Management
Beautiful Landscaping
Convenient Location
snelpy
Stars: 5
Moving from California site unseen was stressful but the Manager, Sierra was such a great help. I must have called her 10 times with questions and every time she was very helpful and even did a video tour of the location of the Apartment, etc. She is exactly what a good Manager should be! Thank you Sierra! Kelly and Scott
Mar 07, 2023
Collin Sandoval
Stars: 4
My family and I have been living at Villa Serena for well over 7 years and so far it's been a pleasant experience. Pros: Let me began by saying the new management team have been very helpful. The property manager on duty, Sierra, has been friendly and generous! We've reported some problems that we had at our apartment unit and all of which are being fixed. Also the maintenance worker on site is a knowledgeable worker, I admire his effort! The community is also very quiet during night hours and during day time the residents walking around are friendly! It's also very convenient we have a laundry room on site. The low prices for washing our clothes is great and I am glad they replaced it with newer machines! Cons: I have a few things I want to bring to attention about the complex and hopefully this will be resolved in the near future. The pool, it is a fun convenient to have but I can tell during the summer days the water doesn't look the cleanest. There were several occasions when I sent for a swim the waters had a cloudy look and the odor had a strong smell of urine mixed with chlorine. The landscape at the property looks okay. I can tell not a lot attention is noticed when it comes to the native plants, grasses or the gravel. I can tell whoever is maintaining the plants needs some training when it comes to hedging. Also, the gravel needs a little bit of care, a good raking in areas that are bare can easily resolve the issue. Also the grass, I do hope they can replant new sod because it doesn't look the greatest. I believe the residents dogs have definitely shared a toll of making the grass look the way it is. Although, it is nice that the parking lot is cleaned majority of the time! It would be courteous if the landscapers can at least blow off the dust from our vehicles when they finish leaf blowing. At times I do see feces around the property and residents at the property should be more responsible about their pets. Overall, Villa Serena has been a great place to live! I would definitely recommend to anyone that's looking for an apartment out in the Eastridge neighborhood. Thank you for taking the time of reading my review and hope you have a good day!
Feb 03, 2023
Jessica Costa
Stars: 5
Sierra Gomez was vary kind and helpfull and the aparments where vary clean and the comunity is vary quite and peacfull
Jan 27, 2023